Do you always believe what you see? Do you believe in dragons? If your answer for the second question is "yes", you are right! Dragons still exist! Or perhaps your eyes are playing a trick on you...
In Arts & Crafts we have talked about optical illusions. To prove our eyes wrong we worked on a 3D dragon craft found on Grand Illusions website.
First we revised the vocabulary on the worksheet (fold, cut out...), then we cut out the model and finally we folded and glued following the instructions. It was a bit tricky but we made it!
You can click on the image to download and print the 3D Dragon (PDF here) or use the blank design to create your own model:
Here you are a video with some T-Rex dinosaurs looking at you!
Finally, you can have a lot of fun with your family and friends by having a look at the optical illusions in Optical Illusions website (illusions.org)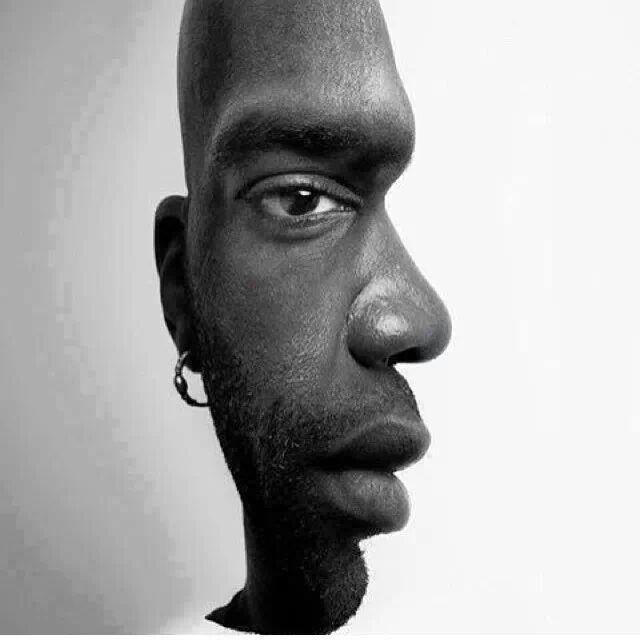 Is this man's face opposite you or he's facing right?
If you know more websites with optical illusions please leave a comment. Thanks!